Fund-Raiser and
Corporate Gift Ideas


This page was last updated on 5/4/11.
PLEASE NOTE: Do not use the "Send email" tab above and elsewhere in this web site. It currently is inoperative. You may email directly to me at <<birchpond@compuserve.com>>
I will design special ornaments for use as fund-raisers, commemoration or corporate gifts.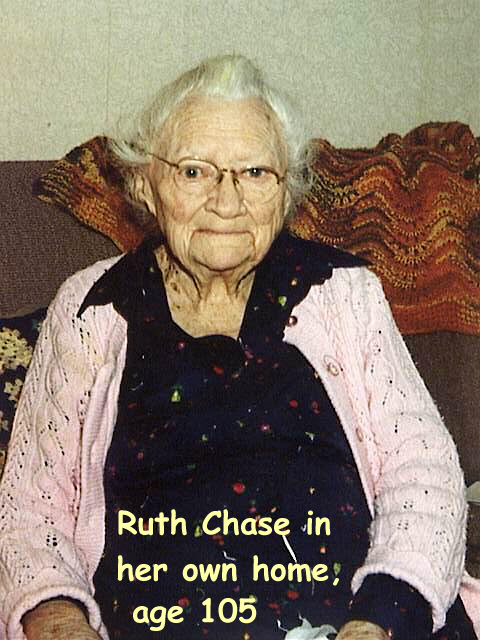 The background and inspiration to do this type of project started several years ago when I created an ornament of my grandmother's church as a fund-raiser to help keep her living in her own home. We sold over 2000 of the ornaments, which enabled her to remain in her own house until she died at age 107. After her death, I was able to give her church over $8000 in cash and unsold inventory to support their own fund-raising efforts. Since then, I've had the pleasure of working with over 80 churches and dozens of other fine organizations to create their own fund-raiser or commemorative ornaments.
Normally, any design I create will be for your exclusive use. The price of the ornament, in minimum quantities of 50, is usually between $9.50 and $12.50 apiece, depending on the complexity of the design and whether you wish to have me add stained glass to all or a portion of your order. Within thirty days of receipt of your request and $50 design fee (which will be applied as a discount to the first order), I will provide you with a printout of the design and an exact price quotation. We can then modify the image to your satisfaction before you place the actual order. I will convert the approved design to a computer program which will use a laser to cut the exact image.
Typically, the image will be of stainless steel, which I brush to create a silvery-pewter finish. In most cases, the ornament will be 3 inches in maximum dimension. Ornaments will be delivered ready for gift presentation. Each will be packaged in a white, cotton-filled gift box with a ribbon of your color choice, a descriptive insert, and a business card-sized insert which I will make for you containing your promotional text. I recommend that you sell your ornaments about double your cost, for experience has shown that to be an acceptable price when I sell comparable ornaments at street shows. I can deliver any quantity 30-45 days after receipt of an order and a 50% deposit, with the balance due upon receipt of the ornaments. The deposit will apply to first orders only. Subsequent orders will normally be billed at net 10 days. Thanks for your interest!
Jack Chase
SOME ORGANIZATIONS USING SPECIALLY DESIGNED ORNAMENTS:
Vermont Respite House; Women's Crisis Center of NH; Lamoille Home Health of VT; Center Congregational Church of Manchester, CT; Congregational Church of Shelburne, MA; The White Meeting House of Waterbury, VT; St. Paul's U. Ch. Chr. of Watervliet, MI; The Shelburne Museum; Mount Mansfield Union High School lacrosse team; Central VT Hospital; Grace Bible Church of Moscow, VT; The Putnam Investments; Lutheran Church of Madison, CT; Household Finance (HFC) Incorporated; Smugglers' Notch Ski Area and Resort; Lamoille Area Cancer Network, Antarctican Society of the U.S.A.

Examples of 3-inch stainless steel fund-raising and corporate gift ornaments
| | | | |
| --- | --- | --- | --- |
| Ruth Chase's Church | Manchester, CT Church | VT Respite House | The White Meeting House |
| Lamoille Home Health | Shelburne, MA Church | First Church of Bernardston, MA | Womens' Crisis Center |
| Mount Mansfield Union High School Lacrosse | MMU High School Class of 2000 | Ft. Myers, FL Congregational UCC | Church on the Hill, Lenox, MA |
| Faith United Church | St. Paul's UCC, Watervliet, MI | St. Joseph's Catholic Church of Burlington, VT | Lutheran Church of Madison, CT |
| Bible Baptist Church | Cong'l Church of South Hadley Falls | Grace Bible Church | First Cong'l Church of So. Hadley, MA |
| First Presbyterian Church of Hudson Falls, NY | | | |